Our
cuvées
Our wines owe their character to the fruit of a single Grand Cru estate: a vineyard composed of 35 lieux-dits (named vineyard parcels) with exposure to all four cardinal points.
Mailly's chalky subsoil brings out a unique mineral freshness in the Pinot Noir–a slightly saline crispness that marries beautifully with the finesse of the Chardonnay.
And there you have it – the spirit and style of Mailly in a nutshell.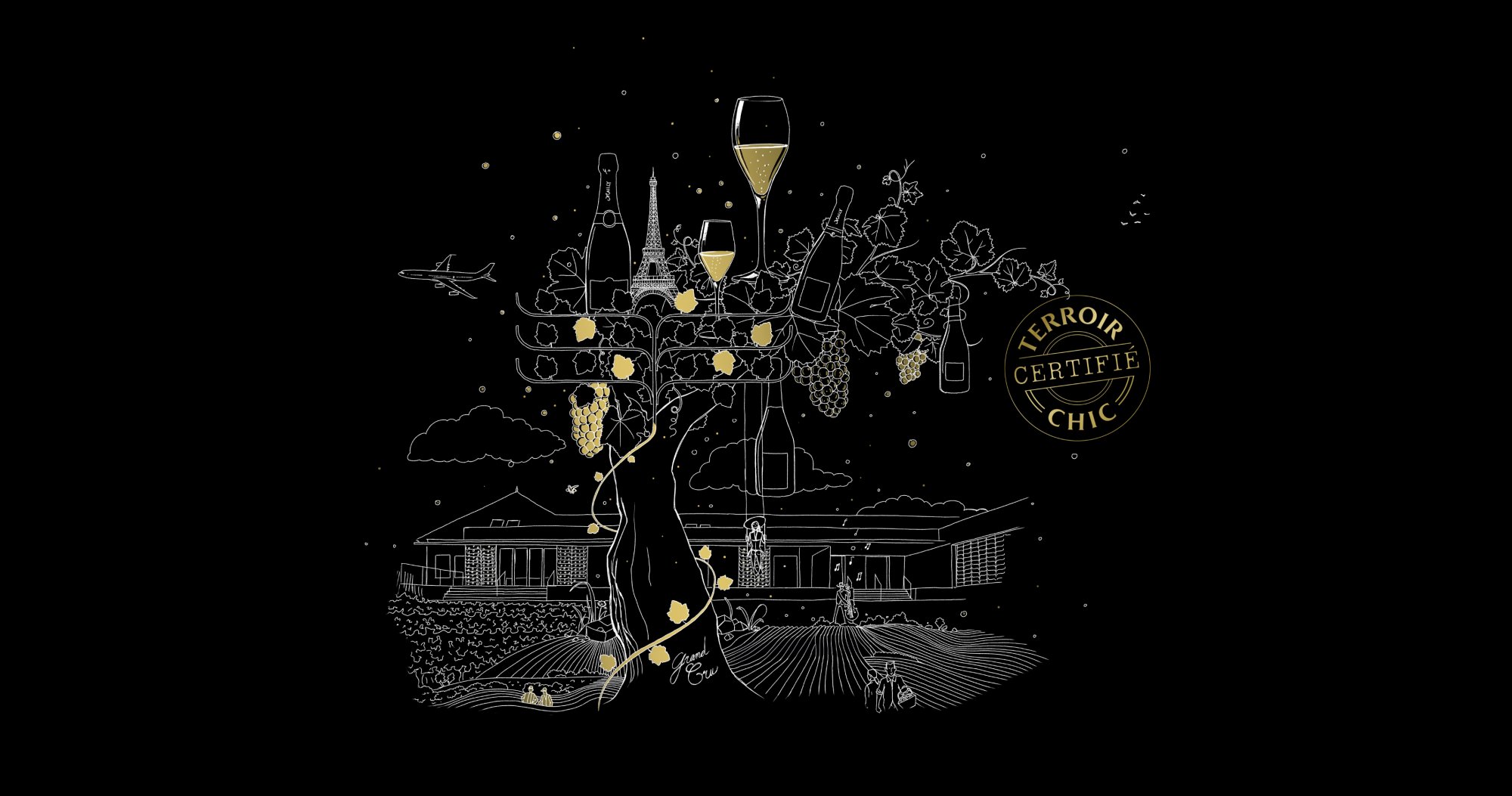 WINEMAKING & ELEVAGE
Exclusively crafted from the first pressing of hand-picked grapes. Alcoholic fermentation at 15°C, partial malolactic fermentation. Oak vinification with 228-litre and 48-hectolitre casks. Minimum seven months of maturation followed by more than five years sur lattes in the Champagne crayères (chalk caves).
Assemblage
A blend of 70% MaillyChampagne Pinot Noir 2016 vintage and 30% Pinot Noir reserve wines. Vinification in oak : 65%.
Format
75 cl bottle. A limited edition Champagne of 6,792 numbered bottles. Variation XVI.1 : 3.381 bottles.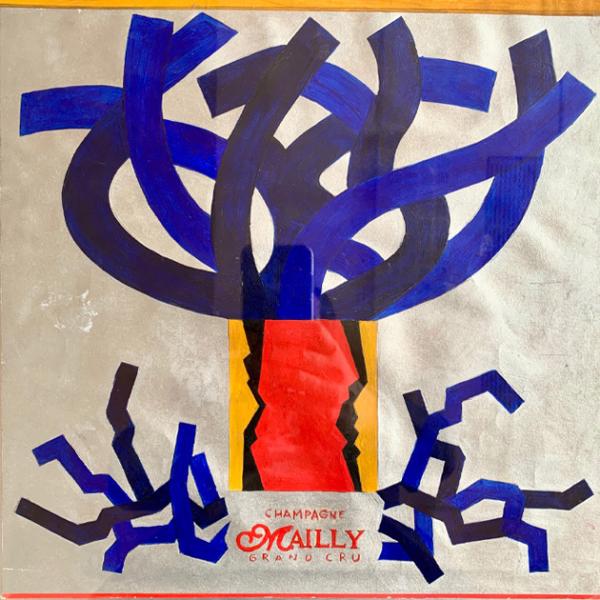 1996
« La terre »
The collection was launched with "La Terre": a celebration of the 1996 vintage that speaks to Bernard Pagès eponymous homage sculpture erected at the heart of the Mailly Champagne Grand Cru estate.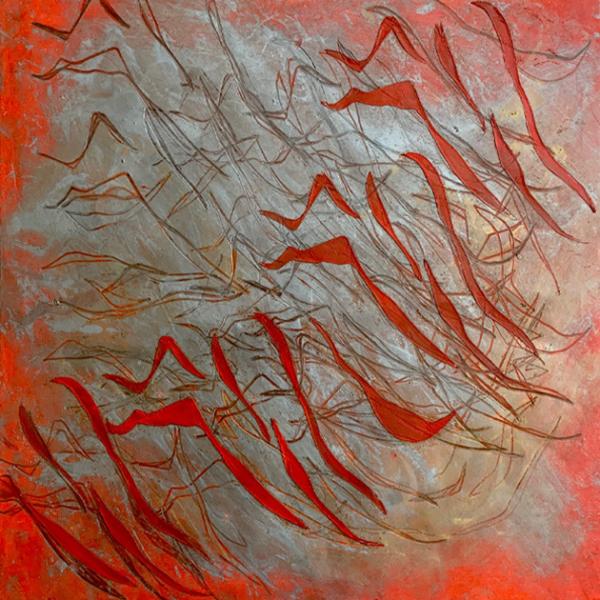 2000
« Le Feu »
Four years later came "Le Feu": a "solar" Champagne that reflects sculptress Florence Valay's tribute to our 2000 vintage.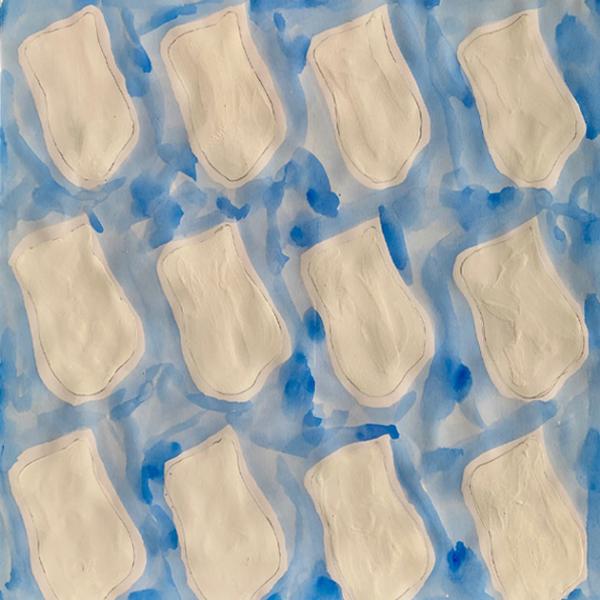 2005
« L'Air »
"Le Feu" was followed by "L'Air": Claude Viallat's unique take on the 2005 vintage, presented in a gift box signed by the artist who also influenced the packaging design.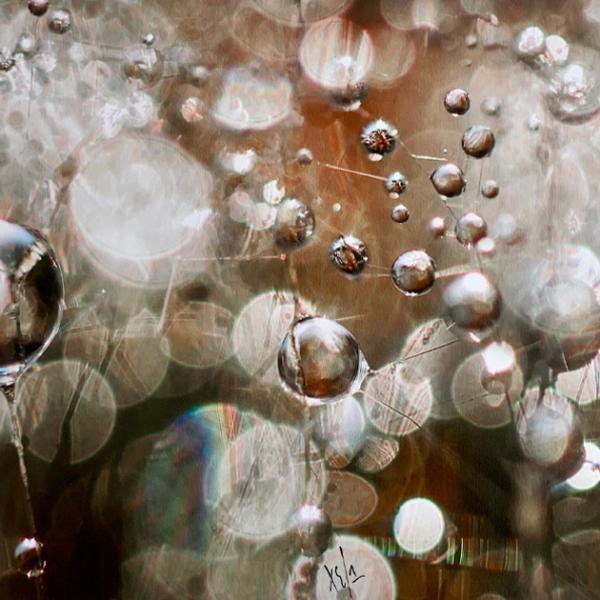 2008
« L'O de Mailly »
Water, fourth of the five elements, is represented by "L'O de Mailly": a celebration of the 2008 vintage, presented in a gift box designed by photographer Xavier Coulmier.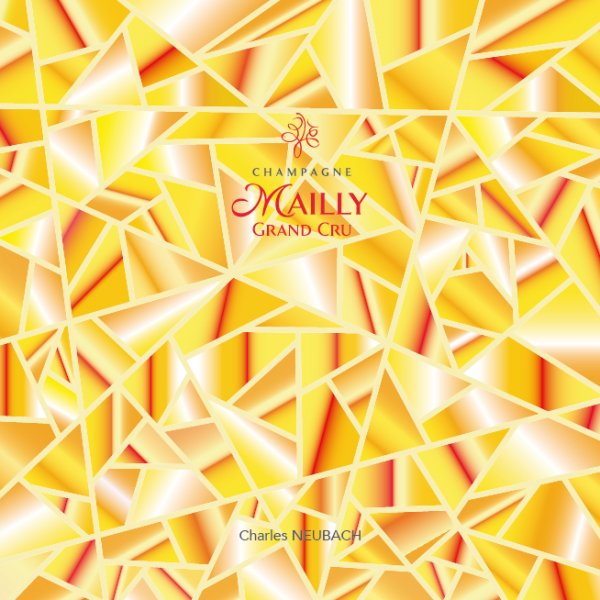 2013
« Brut Nature »
"Nature", released in 2020, is the most recent addition to the range: a Zero Dosage Brut Nature expression of the 2013 vintage, elegantly presented in a gift box created in partnership with multimedia artist Charles Neubach.